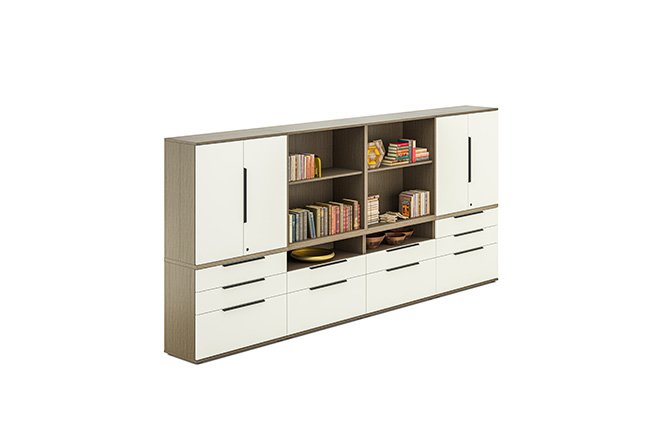 Be_Hold Storage
Be_Hold modular storage is a complete solution for ease of planning and space optimization across an open floorplate—in one storage platform. Be_Hold supports individual storage needs through an array of accessories, personalization, and active storage options.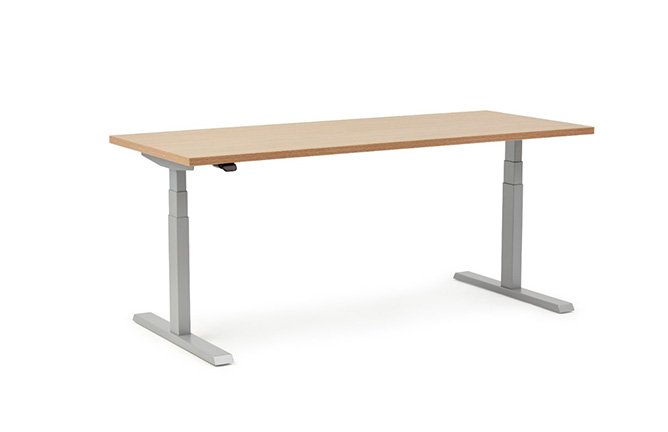 Upside Height-Adjustable Table
Upside™ height-adjustable table encourages posture changes to promote movement and well-being, so people can comfortably do their best work. It's an affordable workspace solution with design flexibility and extended adjustability to support the ergonomic needs of your entire workforce.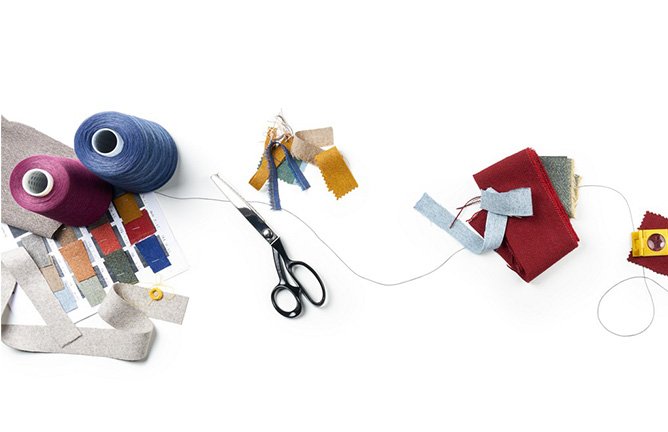 Kvadrat Surface Materials
Building upon our long-standing partnership, Haworth and Kvadrat are pleased to align our brands in North America to provide a textile offering that coordinates with Haworth's global product portfolio.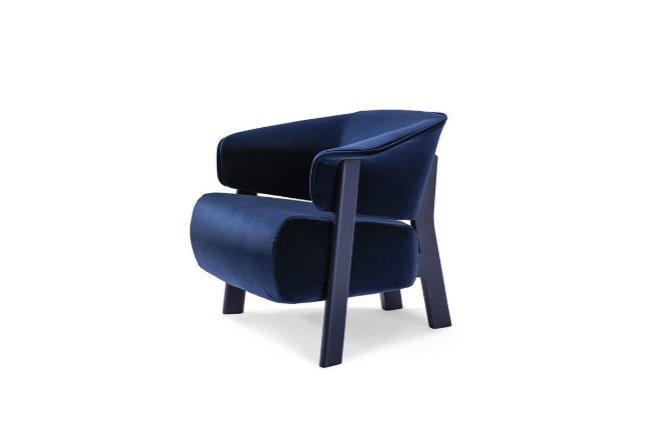 Back-Wing Armchair
The Back-Wing armchair's ergonomic and enveloping backrest wraps elegantly around the body while the folds on the sides, like small wings, act as armrests—making it particularly comfortable to sink into and with generous proportions.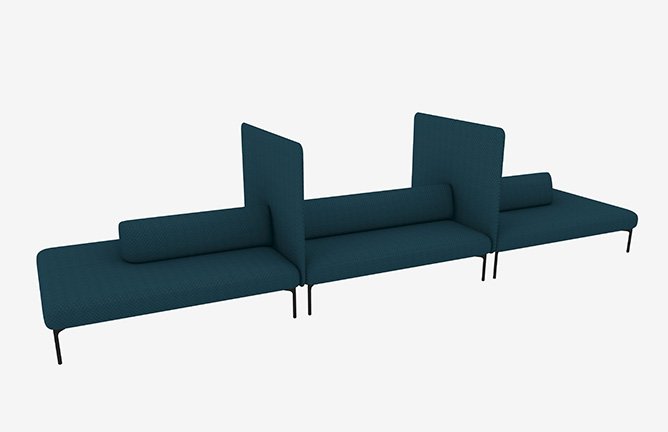 Cabana Lounge Island
Cabana Island is an addition to the Cabana Lounge sofa system designed to deliver optimal user performance, comfort, and design to create unique destination spaces in the office environment. Its flexible design suits a variety of needs for both focus work and rejuvenation—on your own or with a group.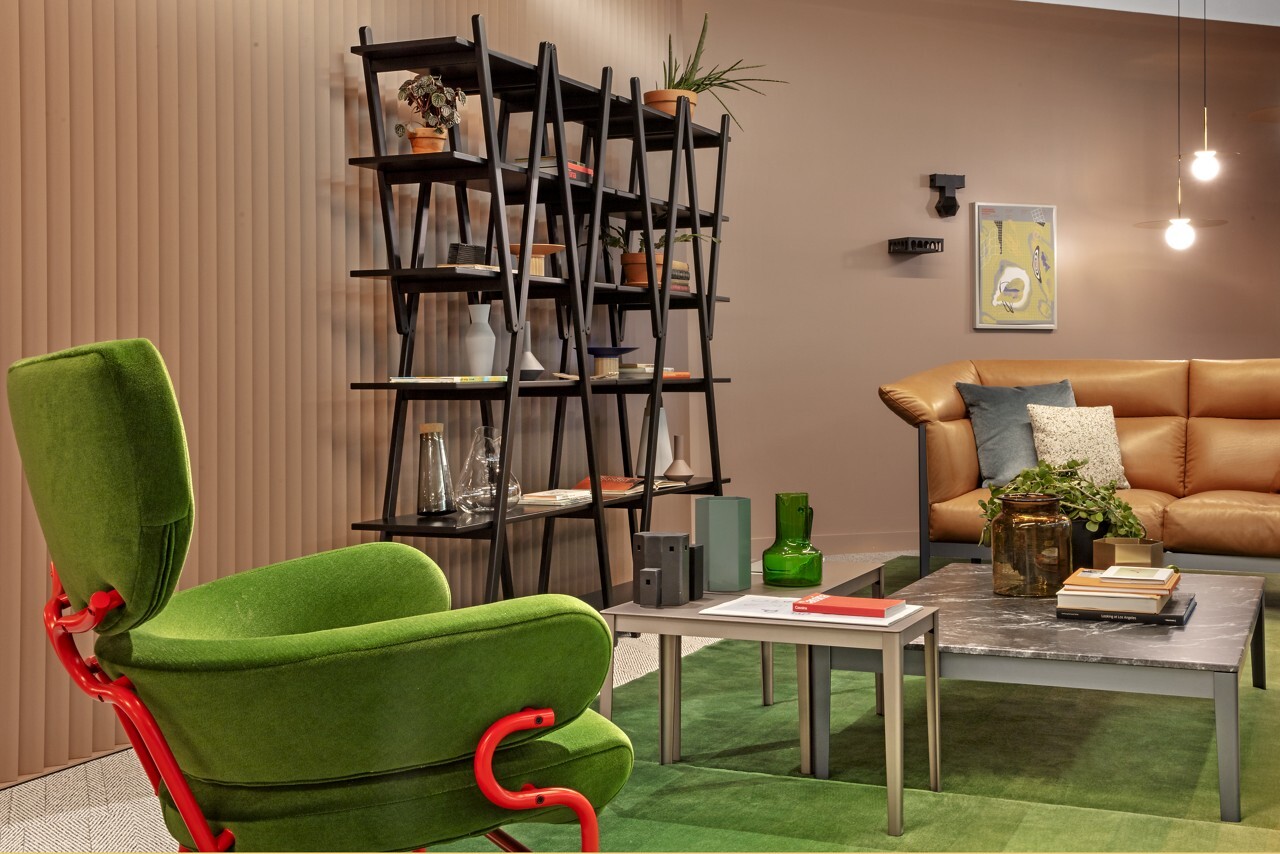 Cotone Sofa and Chairs
The key to the design of Cotone is the strong contrast between the frame's rigorous, minimal line, which is made of aluminum with extruded profiles created exclusively for this piece, and the soft, welcoming look of the seat. This frame, seemingly simple due to its minimal appearance, actually hides an industrially sophisticated internal structure. In contrast, the soft padding of its cushions creates a welcoming nest in an open invitation to relax.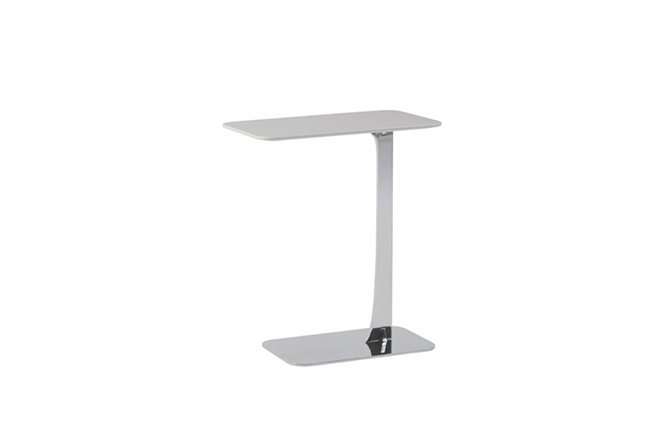 Larkin Personal Table
Larkin personal table complements lounge seating to support a variety of workstyle needs. Its slim lines and warm, pleasing design allow it to fit anywhere, complementing the environment while adding functional personal workspace.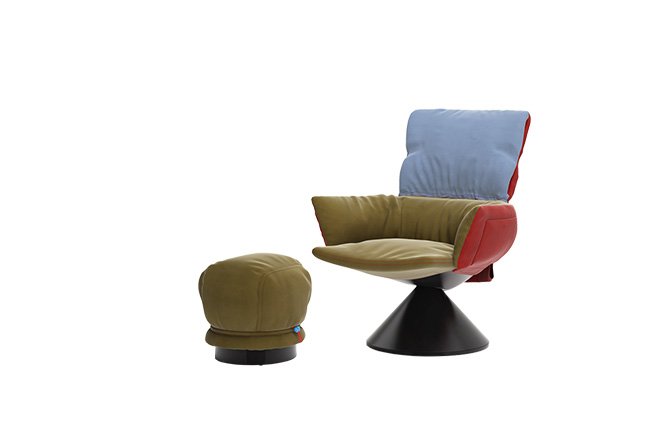 Ludo Armchair
Ludo is a tribute to the renowned Italian architect and designer Ludovico Magistretti, and characterized by great versatility. Central to its design is the padded duvet that covers the armchair like a dress—easily replaced to suit personal tastes and seasonality.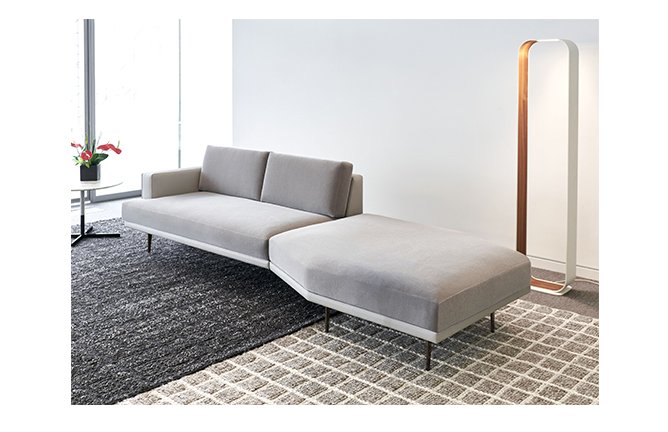 Lyda Lounge
Lyda provides a level of modularity and accent pieces that encourage work with a softer feel. Lyda is elevated off the floor, giving the sense that it "floats." With multiple configurations and refined design, Lyda complements nearly any space.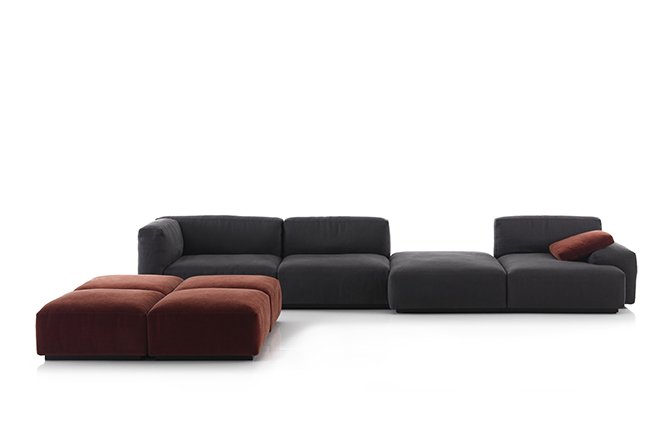 Mex Cube
Characterized by minimal, versatile design and comfortable padding, Mex Cub was designed to enhance everyday activities and the rhythm of conversation. Its simple and flexible volumes adapt to many settings, thanks to the many elements and configurations available.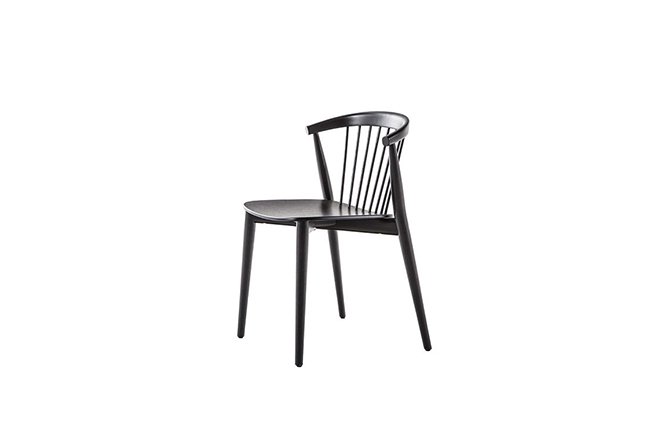 Newood Dining Chair
Newood chairs express the successful harmony between technologically advanced craftmanship and manufacturing excellence. An encounter between past and present, attained through the extraordinary study of details, in particular the distinctive back rest in solid curved wood which provides pleasant tactile element: the genuine and reassuring beauty of wood.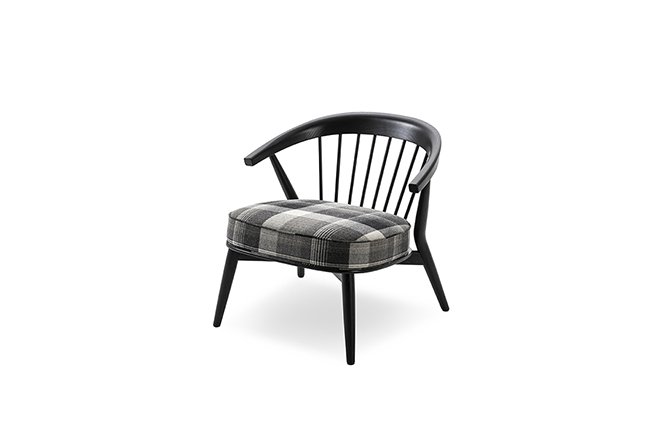 Newood Relax Armchair
An elegant evolution of the Newood chair, Newood Relax armchair reflects the simple and refined nature of the original design—now in a contemporary new interpretation of the classic Windsor chair.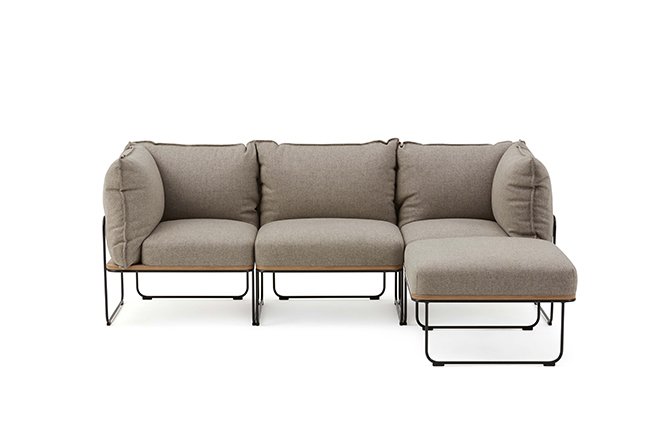 Resonate Seating
Resonate is a collection of contemporary, modular lounge furnishings and chairs that support the in-between time when ideas form. Based on a uniform platform structure, each element plays a complementary role in defining a group lounge area—or neighborhood—adjacent to the work area.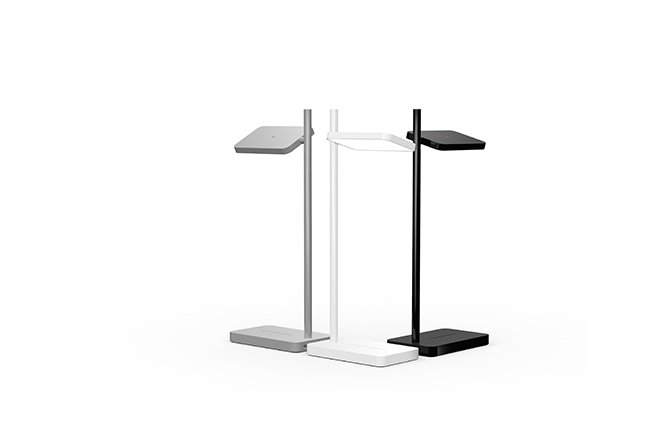 Talia Light
A minimal and personal sized LED task lighting companion that offers 360 degree head adjustment along with wireless charging and USB port.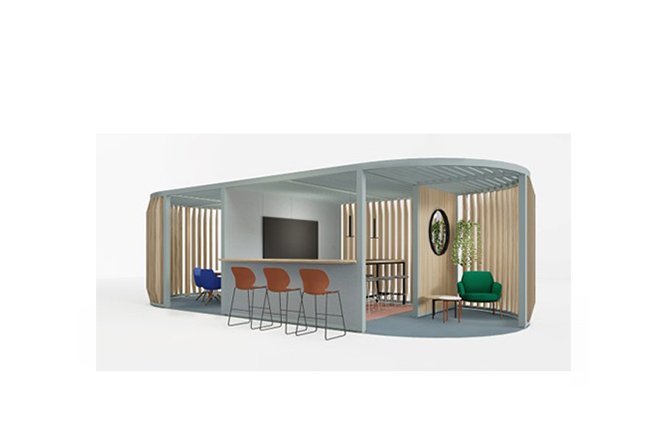 Pergola Workspaces
Pergola is a sub-architectural workspace where people can get away to focus, connect, or collaborate. Through a spectrum of materiality choices, Pergola offers a broad range of space and room solutions that are scalable in performance and application. Pergola is easy to specify, install, and reconfigure, and complements base building architecture without the permanence of construction.